Back to Events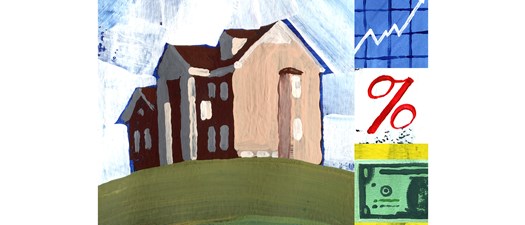 (RECAP) Session 5: Tenant Loans & Septic Systems for Mobile Home Parks
2022 Fall and Winter Training Series (Nov 17 thru Jan 31)
Tuesday, January 31, 2023
* Registration open until 1/31/23 at 1:00 PM ()
Event Details
Your MHCW Board of Directors and your Executive Leadership Team are proud to offer you the 2022 Fall & Winter MHCW Training Program in an exclusive webinar format.
For your convenience, the Fall & Winter Training Program will be held using Zoom. Each session will run from 12:00 noon until 1:00 pm on its scheduled day.
We at MHCW always strive to make MHCW training easy and affordable for all of our attendees. For a one-time fee, Members pay $125 for the entire series and non-Members pay $200.
CLICK BELOW TO PURCHASE THE MEETING SERIES.
&nbsp
Once you have purchased the series, you will receive a link to Register your attendees. For Members, just login and join ANY/ALL sessions in the 2022 Fall and Winter Training Series, held from November 17 thru January 31!

For Guests, just follow the link to join the Event.
&nbsp
Not yet a Member?
We appreciate our Members and we look forward to YOU becoming a Member too of the oldest Mobile Home Park Assocation!
Becoming a Member is easy! Just click on the link below.
For More Information:

PO Box 2292
Olympia, WA 98507
360.753.8730
SESSION #5-RECAP:

Tenant Loans & Septic Systems for Mobile Home Parks




Mark your calendars for the fifth training Recap session. We have two presentations in store for you!
Ella Williams is a former Park owner and shares her inspiring story of providing loans to tenants for home improvements. Sid Elkins joins us from A Advanced Septic & Construction to provide information regarding septic systems in manufactured home parks.



MHCW 2022 Fall/Winter Training Series:
Nov 22 - Tue
Dec 1 - Thur
Dec 8 - Thur
Dec 14 - Wed
Dec 21 - Wed
Each session will run from 12:00 noon until 1:00 pm.
REPEAT SESSIONS
Jan 4 - Wed
Jan 11 - Wed
Jan 18 - Wed
Jan 25 - Wed
Jan 31 - Tues