Back to Events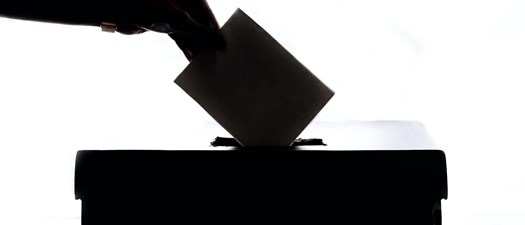 Session 1: Election Results and PAC Updates
2022 Fall and Winter Training Series (Nov 17 thru Jan 31)
Tuesday, November 22, 2022
* Registration open until 11/22/22 at 1:00 PM (PST)
Event Details
Your MHCW Board of Directors and your Executive Leadership Team are proud to offer you the 2022 Fall & Winter MHCW Training Program in an exclusive webinar format.
For your convenience, the Fall & Winter Training Program will be held using Zoom. Each session will run from 12:00 noon until 1:00 pm on its scheduled day.
We at MHCW always strive to make MHCW training easy and affordable for all of our attendees. For a one-time fee, Members pay $125 for the entire series and non-Members pay $200.
STEP 1: Purchase the series
&nbsp
STEP 2: Register for any/all classes
&nbsp
Your purchase of this series will automatically register you for all training sessions. Just login and join ANY/ALL sessions in the 2022 Fall and Winter Training Series, held from November 17 thru January 31!
&nbsp
Not yet a Member?
We appreciate our Members and we look forward to YOU becoming a Member too of the oldest Mobile Home Park Assocation!
Becoming a Member is easy! Just click on the link below.
For More Information:

PO Box 2292
Olympia, WA 98507
360.753.8730
SESSION #1:

Election Results and PAC Update


Mark your calendars for the first training session to kickoff the Fall & Winter MHCW Training Program -- Thursday, November 22, 2022 at noon, presented by Chester Baldwin, MHCW Executive Director.

Chet will spend some time talking about the results of the recent election and important issues that will be presented in the next Session of the Washington State Legislature.
MHCW 2022 Fall/Winter Training Series:
Nov 22 - Tue
Dec 1 - Thur
Dec 8 - Thur
Dec 14 - Wed
Dec 21 - Wed
Each session will run from 12:00 noon until 1:00 pm.
REPEAT SESSIONS
Jan 4 - Wed
Jan 11 - Wed
Jan 18 - Wed
Jan 25 - Wed
Jan 31 - Tues