Back to Events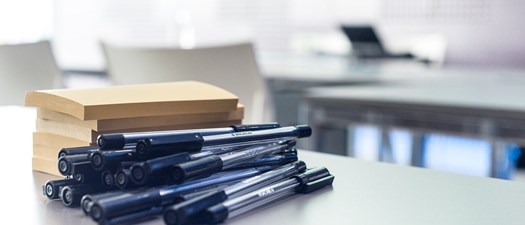 2022 MHCW Management Training Session - Spokane - IN-PERSON
Come join us!
Thursday, November 10, 2022
* Registration open until 11/10/22 at 1:00 PM ()
Event Details
Hello MHCW Members and Friends!

Back by popular demand we are proud to offer our updated 2022 Management Training Sessions, bringing new and old insight to the table for community managers and owners alike.
Registrations will be available online and we always strive to make MHCW training both valuable and affordable. Tickets are $200 for non-members, and $125 for MHCW members and their guests.

CLICK ABOVE FOR A ONE-TIME PURCHASE TO THIS SESSION!
---
EVENT LOCATION
Birch Tree MHC
304 S Conklin Rd Lot 51 (Community Center)
Spokane Valley WA 99037

Not yet a Member?
We appreciate our Members and we look forward to YOU becoming a Member too of the oldest Mobile Home Park Association! Becoming a Member is easy! Just click on the link below.
For More Information:

PO Box 2292
Olympia, WA 98507
360.753.8730
---
Presentation by:
Tony Branson & Walt Olsen - Olsen Branson PLLC
MHCW Counsel
"A Day in the Life"
Tony and Walt always bring a wealth of expertise to our Members. Please join us for this one-day Management Training Session. Following the presentation, Tony and Walt will spend time answering questions. Informative, educational, and valuable information will be shared!
Please register now!