Back to Events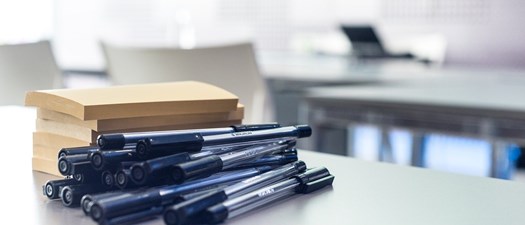 Purchase the 2021 Fall and Winter Training Series
2021 Fall and Winter Training Series (Nov 18 thru Feb 10)
Monday, November 15, 2021
at
12:00 PM (PST)
to Thursday, February 10, 2022 at 1:00 PM (PST)
Event Details
We are excited to offer the 2021 Fall and Winter Training Series!
Unable to attend one session, no problem! The series is designed to provide our Members two opportunities to attend each training session, thus giving you the flexibility to attend on your time schedule!
All ten session are covered under one low price of $125 for Members and $200 for non-Members. This one-time purchase allows you to attend all ten training sessions!
CLICK BELOW FOR A ONE-TIME PURCHASE FOR THE MEETING SERIES.
After your purchase, you will then have free access to register for any or all of the sessions in the 2021 Fall and Winter Training Series.
For More Information:

PO Box 2292
Olympia, WA 98507
360.753.8730
Click below to go to register for the sessions
you would like to attend.