Pierce County Council Selects Next Washington State Senator - Yasmin Trudeau
Date posted
November 2, 2021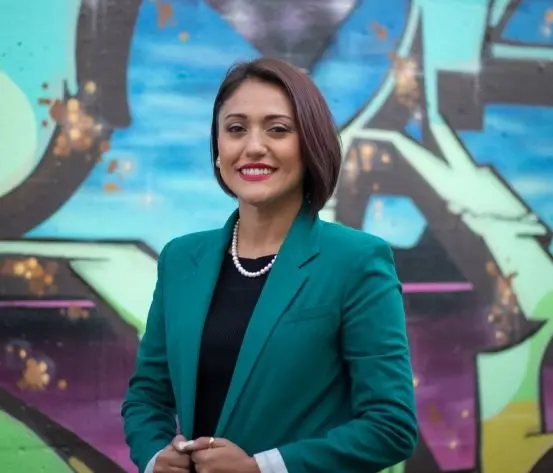 For your general information, Yasmin Trudeau, who served as the legislative director for the Washington State Attorney General's Office and as a policy analyst for the Washington State Senate Democratic Caucus, was selected unanimously by the Pierce County Council to the Senate Seat in the 27th Legislative District to replace Sen. Jeannie Darneille (D-27). The 27th Districts represents Tacoma from Eastside to Ruston to the Port of Tacoma.
Sen. Darneille stepped down from her position at the state legislature in September to take on a new role as the Assistant Secretary of the Department of Corrections (DOC) Women's Prison Division. Darneille served in the legislature since 2000 as a state representative and then she was elected to the Senate seat in 2012.
The precinct committee nominated two other candidates to include Desiree Wilkins Finch, a community organizer and the owner of consultant agency RISE Leadership with Purpose, and LaMont Green, the director of diversity, equity and inclusion for the policy nonprofit Technical Assistance Collaborative, but after public comment Trudeau was selected by the Council.
"It's the grit of this community that has shaped me," Trudeau said at Tuesday's meeting. "And it inspires me to represent the people of the 27th, the people of this city and the people of Pierce County in the legislature.
"I don't believe that anybody just deserves to be an elected official. To me, leadership is representing the interests of your constituents and earning and constantly re-earning the opportunity to represent your community."
Trudeau will hold this State Senate position until November 2022 through Sen. Darneille's term when she will have to seek election.
When your MHCW lobbyists worked with Yasmin at the AG's office we found her to be professional, collaborative and the best choice for the position.
We look forward to working with her as the new State Senator.